Happy Friday!
Whew, it's my first week back in school, and I'm already thankful for a long weekend. I am one tired lady.
Today, I am linking up with
I wanted to re-cap my favorite things of Christmas Break.
And it wouldn't be Friday without linking up with
Andrea
,
Erika
&
Narci
to share my favorite things from this week && I am linking up with A. Liz Adventures to share my 5.
ONE.
My new favorite sweater paired with my favorite mug. Zack bought it for me for Christmas, and it's one of the coziest things I have owned.


TWO.
On Sunday, we spent the last day of break snuggling on the couch watching football and the the Golden Globes. One of our favorite things is to watch all the movies nominated for the Oscars (and usually Golden Globes too) then vote for each before Oscar night. We hope to make it a viewing party for us when we're married :)
THREE.
One of my favorite gifts I gave this year, was the North Carolina cutting board. My mama has been into cooking (healthy, I might add) and I thought this would be a special present she could use. I have seen them around at local stores, but our Bed, Bath & Beyond had this one on sale Black Friday.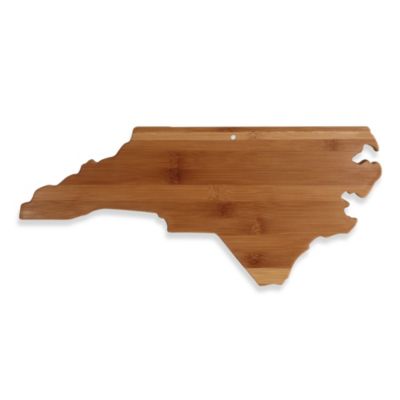 FOUR.
I love this! It's my "funny" favorite this week. I almost cried when I bought textbooks this week... I like to think that's where all my money goes, and not to the Hunter boots I just had to have... ;)



FIVE.
It's the weekend! I am going to my first wedding festival on Saturday, watching football on Sunday & attempting to finish some homework on Monday.

Do you have any big plans for this weekend??