Happy Wednesday!
Yay for Wednesday! Today. I am crossing off a July "to-do list" item (See post
here
) by getting CPR certified. :)
Last week, I watched doggies & I worked. And I justified a Target trip because of this ;) hehe
I checked out the clearance section & they had tons of new items recently marked down. I found a couple of pieces I loved, for under $6 each! Plus, I had a cartwheel coupon for an extra 15% off xhilaration clothing. If you don't have cartwheel, go to the app store & download it right away! It has saved me $100+
My favorite finds were the Blue Kimono & a Cream Vest (will be on a different post soon)
I wore the Blue kimono to work last week paired with my Vigoss Boyfriend Jeans & Leopard Print belt.
For some reason my pictures turned out blurry... I have tried to edit away with no luck :(
Total Cost Breakdown:
Kimono: xhilaration, M, $5.98 ( before 15% off)
Tank: Merona, L, $5.98
Jeans: Vigoss, Thompson, Size 28,
Flats: BP., Nordstrom, $22 (similar
here
)
Belt: Loft, M, Unavailable (see look alike below)
Earrings: BP Studs, $8
Total= $72.96
Crochet Back Kimono- Target
(on Clearance in Asheville Store)
Tank: Merona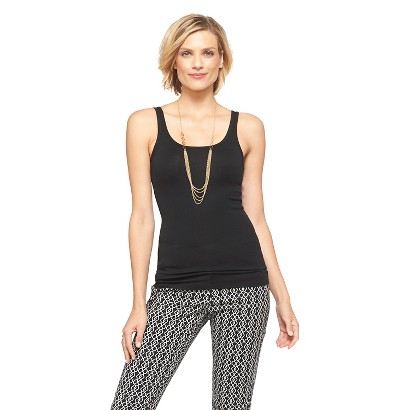 Jeans
Vigoss, Thompson fit
Belt
Leopard Print Belt (mine was bought from Loft last year)
I was so hesitant about buying this belt. I thought I wouldn't have much to pair it with! Boy was I wrong


Thanks for reading!
Do you have any favorite target clearance items??