Happy Wednesday!
7 days from today, I present my thesis.
As you can imagine, I am freaking out!!
Today's Look for Less, I have worn TWICE in THREE days.
Yep, I love it that much.
On Tuesday, I had a presentation, so I thought I should dress up a bit.
Monday, I settled on wearing my new dress & a denim jacket.
Then....my all time favorite blogger featured the outfit I already planned on Tuesday morning!!!!
I was so proud lol
Here is my outfit:
Total cost breakdown:
Total: $34.99
ps. I am 5'10" and this dress is plenty long enough!
( I got mine on clearance last fall, the current one is $29.99)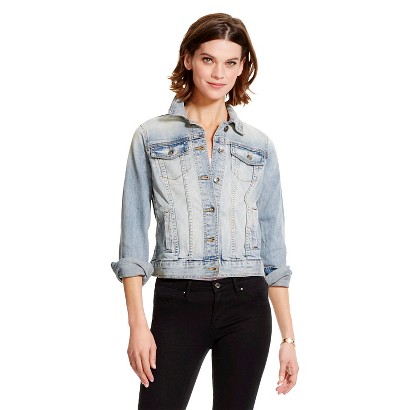 Sandals
: Jack Rogers, 10 (Free! They were a gift)
Similar pair:
And here is what Sheaffer wore. #loveher
Her outfit total: $295
Click
here
to see her entire post!
I love recreating popular looks for less. College budgets are no joke, and I LOVE versatile looks.
I wore this dress on Sunday with a Cardigan:
I snapped a quick picture:
Hope you have a great rest of your week!